Targeted & Cost Effective Marketing
• Customizable Patient Counseling Brochures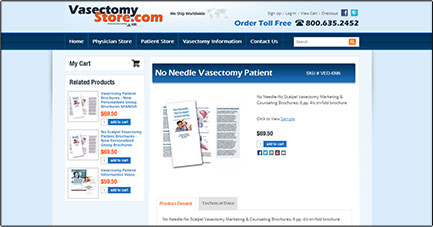 • Free Web Listing in Vasectomy Doctor Search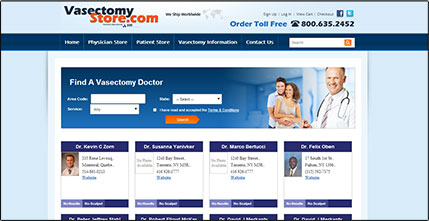 How to Get Started with No-Needle
The 2500-V Package includes the MadaJet and all accessories needed to perform the No-Needle Vasectomy. Click to View Items
Below is more helpful information to help you get started.
Video: Sterilizing & Maintaining the Device Additional Vasectomy Training
No-one can understate the value of hands-on training with a physician who's experienced at performing vasectomy.

While books, articles, and videos are very helpful, subtle things like patient relaxation and the nuances of hand and finger position are best learned physician to physician.